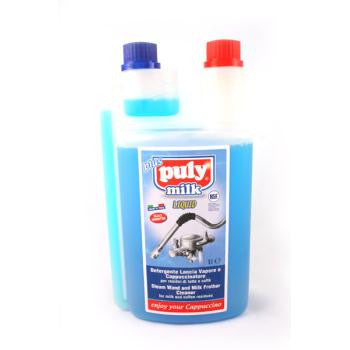 Puly Milk Cleaner For Bean To Cup Coffee Machines
Puly UK Milk Cleaner. All products are highly concentrated and are totally removed after rinsing leaving no no deposits or trace on machines, puly products are the fastest dissolving coffee machine cleaners known to man, all products are 100% biodegradable, environmentally friendly and completely non hazardous to ensure you get the perfect coffee cup.




GOT A QUESTION FOR US?
02890 826 111