FLAVIA MACHINES
DESIGNED FOR THE OFFICE
FLAVIA® machines are more than just office coffee pod machines, offering a huge variety of great drinks including lattes, cappuccinos, hot chocolates and a whole range of fresh leaf teas. As a Lavazza Professional® Platinum Partner, we've placed thousands of Flavia machines with our happy customers, and are delighted that the Flavia Creation 600 consistently offers the same efficiency, reliability and choice along with its ability to froth any fresh milk, including non dairy, and hands free brewing via the Tap N' Brew App!  - or scroll down for more on Flavia drinks.
BREWING EXCELLENCE
ONE DRINK AT A TIME
Designed specifically for the workplace, FLAVIA® hot drinks machines are clean, easy-to-maintain workhorses that perform at a high level and help your staff do the same. Energy efficient and with a serious track record of hassle-free operation, a Flavia hot drinks machine is a brilliant alternative to a bean to cup machine. The Flavia machines offer a whole host of business-friendly features, including an internal bin and optional base cabinet with lockable cabinet and space for cups, stirrers and other accessories.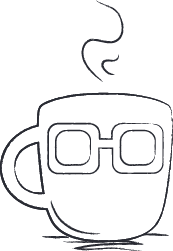 LAVAZZA COFFEE, YORKSHIRE TEA, CADBURY'S HOT CHOCOLATE...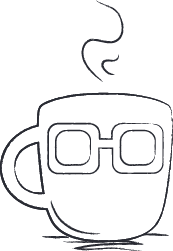 Flavia offers an unrivalled range of drinks. Tea accounts for over 50% of office drinks, and yet many hot drinks solutions focus on coffee. Flavia is different, offering green teas, herbal infusions, and even decaf breakfast tea alongside an excellent range of coffees. For a little indulgence, opt for a cappuccino, mocha or Cadbury's hot chocolate.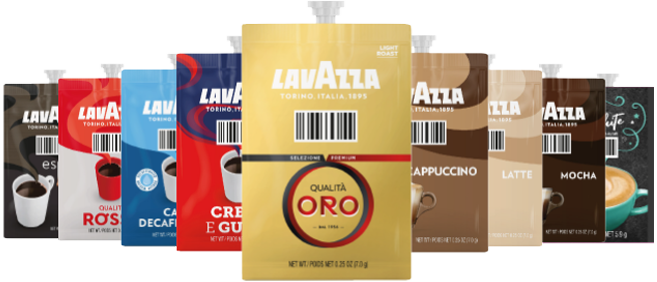 HUGE RANGE OF DRINKS
Never have a dull coffee cup again! The FLAVIA Creation 600 coffee vending machine's drinks range is extensive with ground coffee from Lavazza , fresh leaf teas from the Bright Tea Company and indulgent hot chocolate from Cadburys. Choose freshpacks for cappuccinos, lattes, mochas & flat whites or use the Flavia C600's exciting new fresh milk frothing feature using any milk you choose including non dairy!