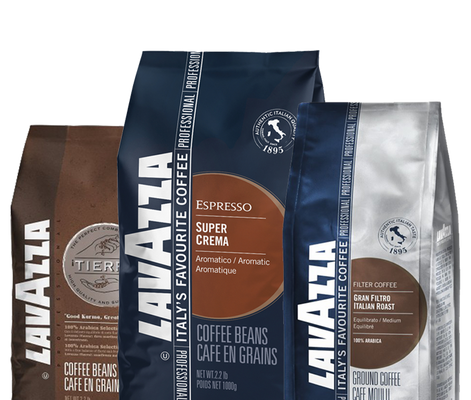 LAVAZZA
ITALY'S FAVOURITE ESPRESSO
Lavazza coffee is an increasingly popular and well-recognised brand - for good reason. High quality yet affordable, Lavazza coffee beans are the perfect accompaniment to your bean to cup coffee machine.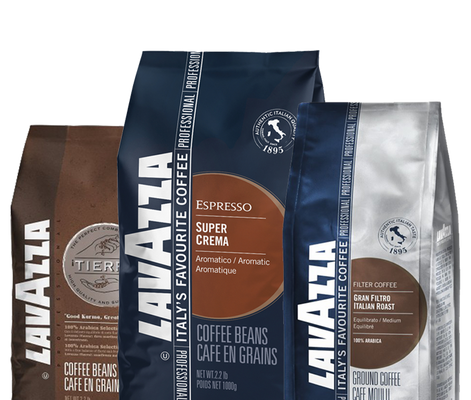 Choose Drinks For Your Machine
Keurig MACHINES & ACCESSORIES
Flavia MACHINES & ACCESSORIES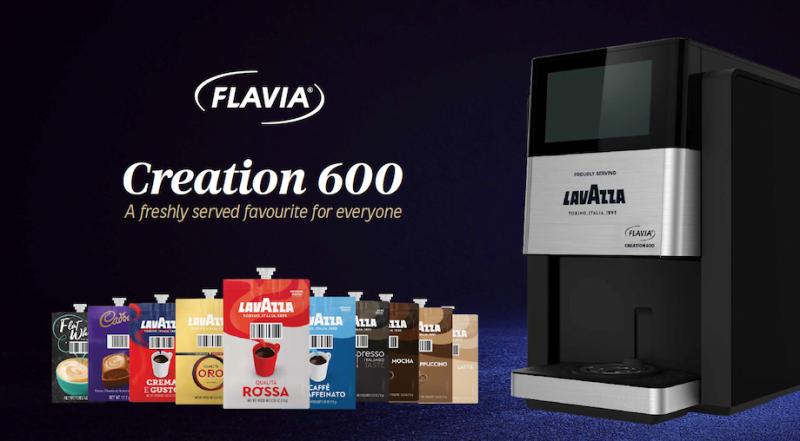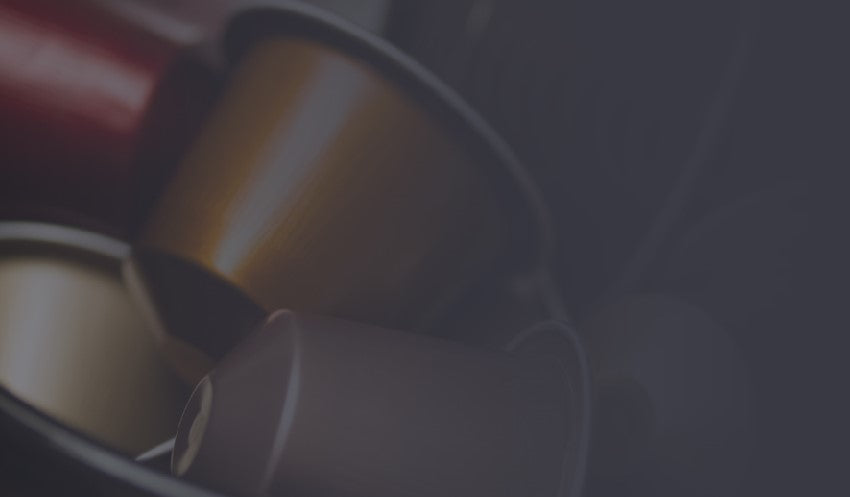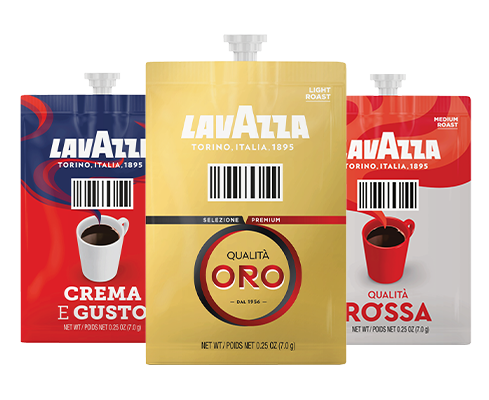 FLAVIA FRESHPACKS
Flavia offers a variety of drinks, and here at Office Barista, we offer the full range of Flavia freshpacks. Thanks to the freshpack technology, Flavia drinks sachets stay fresh for quite some time, allowing you to provide a great range of Flavia drinks without worrying that some of the more 'fringe' choices will go off. However the whole range is a lot to keep in stock at your office all the time. To help you select the perfect Flavia drinks range for your office, we've created a shortlist of 7 drinks that will cover most bases, including Lavazza coffees and Yorkshire Tea, Lemon Herbal Tea, Cadburys Hot Chocolate, and Real Milk Froth.