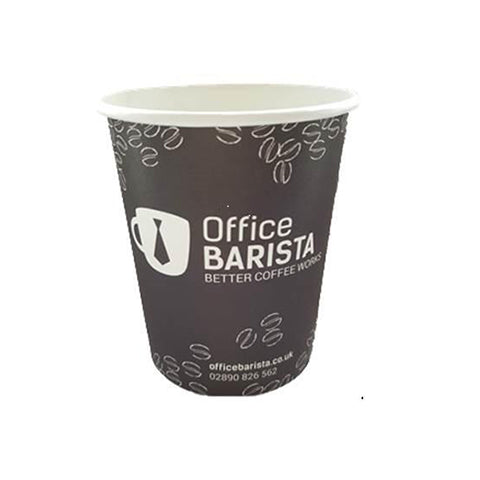 Office Barista 8oz Paper Coffee Cup
8oz Office Barista branded 1000 disposable paper coffee cups that are very practical, stylish and are the perfect size for customers using a Lavazza Professional UK Flavia office coffee machine. Features our unique coffee bean design and logo. One thousand paper coffee cups per box. 




GOT A QUESTION FOR US?
02890 826 111