Keurig K140 Machine
SMALL YET PERFECTLY FORMED
The Keurig® K140 machine is the perfect coffee pod machine for very small businesses, individual offices, conference rooms and waiting areas. offering adjustable brew sizes and an easy-to-refill facility, this small office coffee machine is incredibly simple and reliable and will fit in almost anywhere. For more capacity between refills or the option to plumb, consider the Keurig K150. Office Barista is an authorised Keurig UK Distributor.
ROBUST

Keurig Tea And Coffee Machine

REFILLABLE

EASY TO USE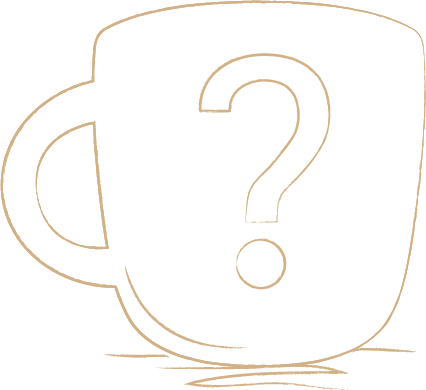 IS THE KEURIG K140 THE COFFEE POD MACHINE FOR YOU?
If high quality drinks with a low capital outlay and virtually no cleaning sound good then Keurig is the system for you.
The K140 is ideal if the machine will be used intermittently, such as in a meeting room, and you don't mind re-filling the water tank.
If you'd prefer a larger tank or intend to plumb the machine for back-to-back brewing, choose the Keurig K150P
For many offices, the best solution is a combination of K140s and K150Ps as the machines are very affordable and the same drinks pods are used in both.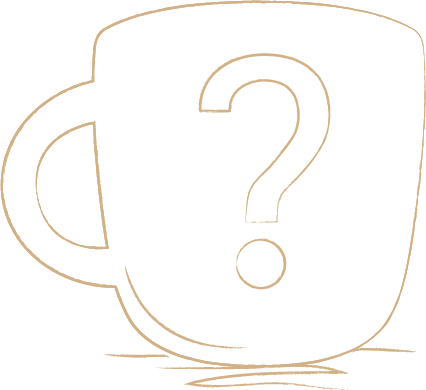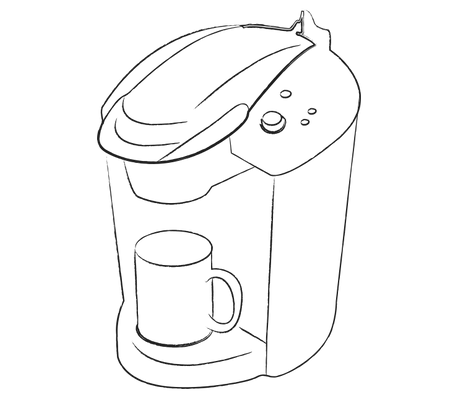 Key Features
Less clean-up, less mess
Choice of 3 cup sizes
Sleek and stylish design
Removable water reservoir for easy re-fill
Energy Savings Mode – Auto Off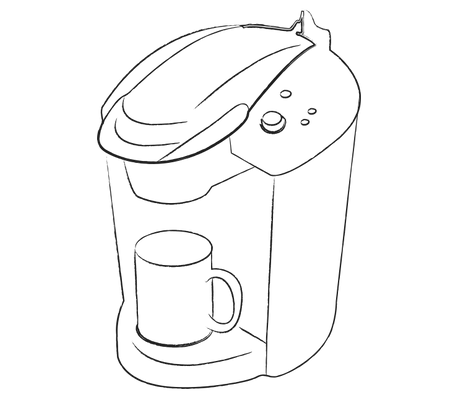 TECHNICAL SPECIFICATIONS
DIMENSIONS
Height: 338mm / Width 241mm / Depth: 290mm
CONNECTION
220-240 AC, 5 amp fused. 50Hz
Water requirements
Cold water is poured into the drink reservoir by hand - 1.4 l capacity. For storage or transport, hot water tank can be drained at touch of a button.
LARGE CUP SIZES
The Keurig® K140 offers a choice of drinks sizes ranging from 180ml to 300ml (6 - 10oz).
GREAT DRINKS CHOICES
Each K-Cup® pod contains the finest ingredients - ground, measured and sealed in individual airtight pods.



BUY ONLINE
BEST PRICES GUARANTEED
Machine Only
£159.00 +VAT
Keurig K140 Machine
12 Month Warranty
Free Delivery
Easy Self-Install
Machine & Drinks
£209.00 +VAT
Keurig K140 Machine
12 Month Warranty
4 Boxes of Drinks and Carousel Display
Free Delivery, Easy Self-Install
Other Options
£279.00 +VAT
Consider a Keurig K150P
Touchscreen, plumbed in
From £279 + VAT