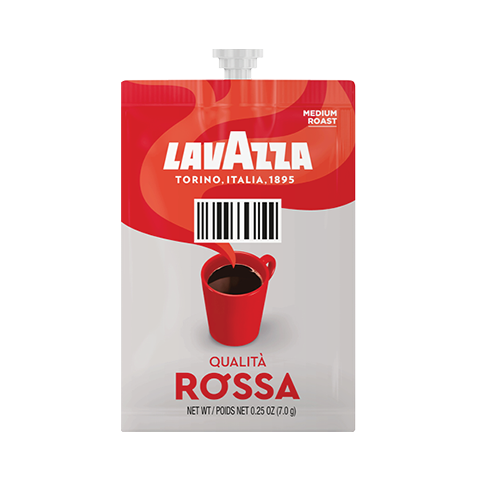 Flavia Lavazza Qualita Rossa Coffee
Flavia Lavazza Qualità Rossa is the pleasure of good coffee that Italian families keep close by on their coffee breaks. With an unmistakable aroma to happily recharge your batteries and share magic moments. 
*100 sachets for use in Flavia Coffee & Tea machines
** Lavazza Professional UK Flavia Coffee Touchscreen Machines are great alternatives to traditional coffee vending machines. 




GOT A QUESTION FOR US?
02890 826 111