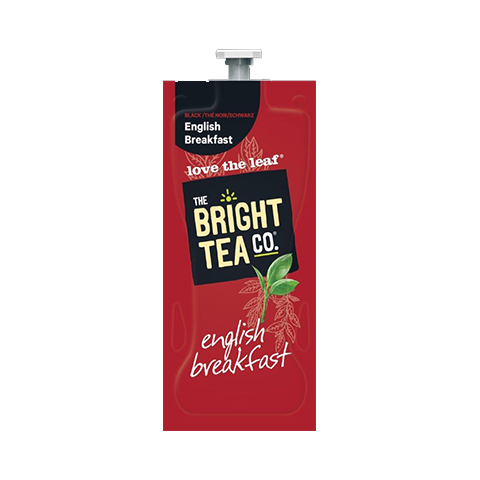 Flavia Bright Irish Breakfast Tea
Flavia Bright Irish Breakfast Tea is a robust and full-bodied tea has notes of caramelised sugar and malt with a balanced astringency.
Brought to you by dedicated tea enthusiasts, our perfectly balanced, full-flavoured teas provide the perfect way to pause and reset without slowing down.
* 140 sachets for use in Flavia coffee machines
** Lavazza Professional UK Flavia Coffee Machines are great alternatives to traditional coffee vending machines. 




GOT A QUESTION FOR US?
02890 826 111