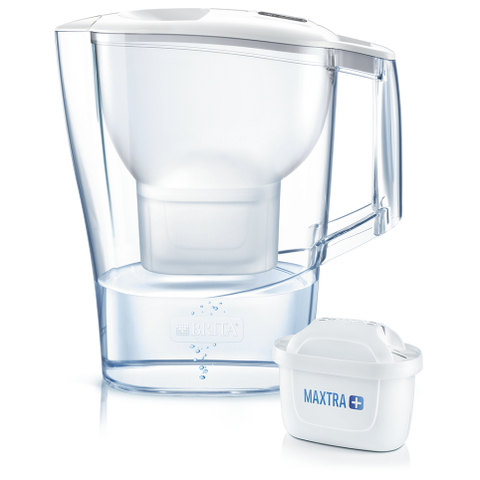 Brita Aluna Jug
Robust and straightforward, BRITA Aluna is always ready to go. For cleaner, fresher tasting water. Perfect for use with our jug fill machines and a UK office coffee supplies essential for consistantly great tasting coffee for your coffee cup.
MAXTRA+ MicroFlow Technology for great tasting water
BRITA Memo cleverly informs you when to change the cartridge
Fits in the fridge door (2.4 l only)
Dishwasher safe (excluding lid)




GOT A QUESTION FOR US?
02890 826 111