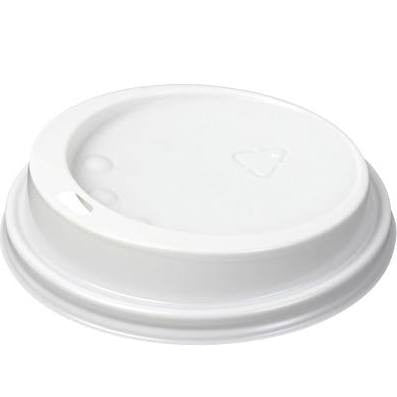 8 oz Domed Sip Lids For Paper Coffee Cups
Make travelling with your disposable coffee cup safer with our domed hot drinks sip lids for Office Barista 8oz small paper coffee cups. 1000 white plastic Benders lids per box. Perfectly suited for Keurig Office Barista Paper coffee cups and a UK office coffee supplies essential for no spill hot drinks on the go.




GOT A QUESTION FOR US?
02890 826 111