Keurig K150 Machine
BREW YOUR FAVOURITE CUP
The Keurig® K150 is the ideal hot drinks machine for a workplace of any size. The machines are fully programmable, with an interactive colour touchscreen, and the K150 Plumbed connects to existing plumbing for back-to-back brewing.
The K150 coffee maker offers a choice of five cup sizes, a removable drip tray to accommodate travel mugs and a drainable internal hot water tank for transport or storage. Office Barista is an authorised Keurig UK Distributor.
LARGE CUP

ROBUST

PREMIUM FINISH

EASY TO USE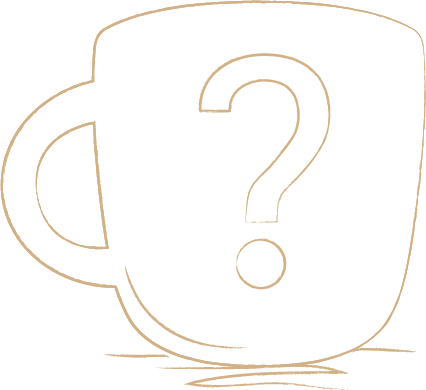 IS THE KEURIG K150P THE COFFEE MACHINE FOR YOU?
If high quality drinks with a low capital outlay and virtually no cleaning sound good then Keurig is the system for you.
For occasional use you may want to consider the K140 but for just a little extra outlay the K150 Plumbed offers back to back brewing, as well as a colour touchscreen and 5 drinks sizes instead of 3.
To serve more than 30 people you may want to consider multiple K150Ps.
If cappuccinos and lattes are important, or you need paypod functionality take a look at the Flavia range.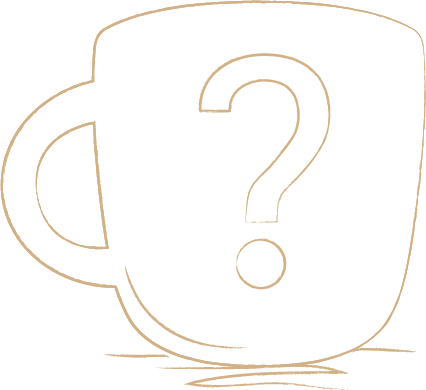 Key Features
Interactive colour touchscreen display
Adjustable brew temperature
5 Cup Sizes including travel mug
Available 24/7, Energy Saving Auto-Off
Sleek and stylish design
Plumbed In fro back to back brewing
Brita Inline Filter
TECHNICAL SPECIFICATIONS
DIMENSIONS
Height: 355mm / Width: 264mm / Depth: 355mm
CONNECTION
220-240 AC, 9 amp fused. 50Hz.
Water requirements
The Plumbed Machine is Pre-assembled for plumbing to mains supply.
COLOUR TOUCHSCREEN
The LCD colour touchscreen makes it easy to choose your cup size and brew your favourite drink. If you like your drink extra hot, you can even alter the brewing temperature.
FILL YOUR TRAVEL MUG!
The Keurig® K150P offers a choice of 5 drinks sizes ranging from 120ml up to a 350ml travel mug (4 - 12 oz). K-Cup pods are twice as generous as the average European coffee pod - Barista Prima contains 13.4 grams of coffee - creating large drinks that are perfect for the modern consumer.



MACHINE ONLY - PLUMBED
£199.00 +VAT
Keurig K150P Machine
Pre-set to be Plumbed
Plumbing Kit
Brita Inline Water Filter
12 Month Parts Only Warranty
Free Delivery, Easy Self Install
OTHER OPTIONS
We Are Currently Sold Out of K150 Jug Fill Machines
Have A Look at Our Flavia Machine
An impressive range of drinks
Stylish design
Unparalleled reliability
Perfect For larger offices