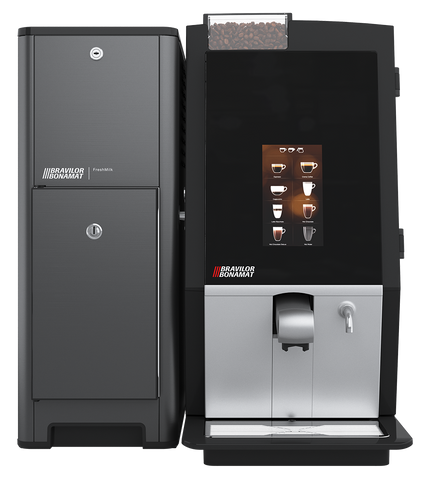 BRAVILOR ESPRECIOUS FRESHMILK
BEAN TO CUP AT THE TOUCH OF A BUTTON
The Bravilor Esprecious FreshMilk has been specifically designed for the Esprecious espresso machine. The Bravilor Bonamat milk frother cooling system keeps the milk at a constant 4 degrees. The whipping process of fresh cold milk, steam and air creates milk foam of superb quality. A major advantage of the FreshMilk is that it is controlled by the Esprecious touchscreen. Daily cleaning and rinsing activities are selected via the touchscreen with visual and acoustic feedback. People increasingly want to enjoy coffee to the full and fresh milk contributes significantly to the ultimate coffee experience.
BRAVILOR ESPRECIOUS FRESHMILK

BRAVILOR ESPRECIOUS FRESHMILK

BRAVILOR ESPRECIOUS FRESHMILK

BRAVILOR ESPRECIOUS FRESHMILK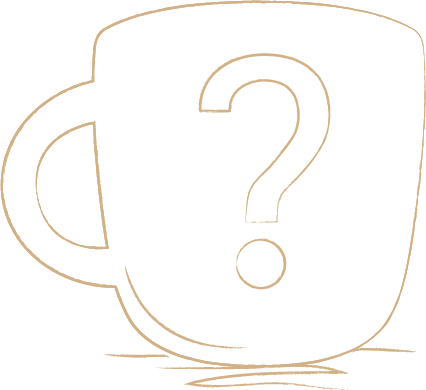 IS THE BRAVILOR ESPECIOUS FRESH MILK THE BEAN TO CUP MACHINE FOR YOU?
All bean to cup machines require a relatively significant capital outlay. The Bravilor Esprecious strikes a great balance of drinks choices, user-friendly features and reliability without breaking the bank.
On-screen cleaning instructions and the optional payment module make the Esprecious the ideal choice for a relatively self-sufficient bean to cup coffee solution.
For bean to cup machines offering options such as fresh milk-based drinks and flavoured syrups, check out the Douwe Egberts range.
For an alternative take on the freshly ground espressos and powdered milk drinks produced by the Esprecious, and more tea options, consider the Flavia Barista pod machine.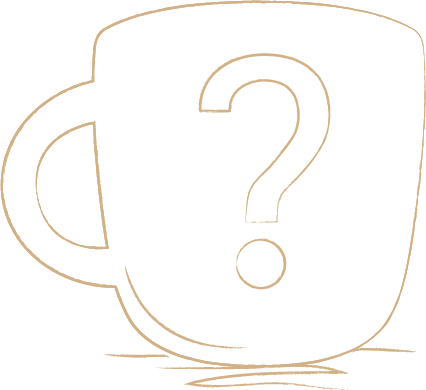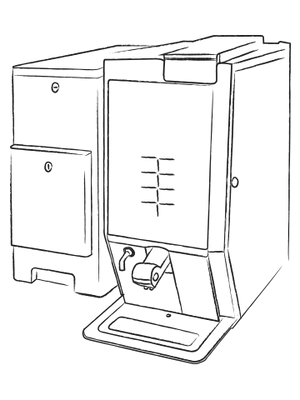 Key Features
Perfect espressos via double outlet
Whole bean hoppers
Fresh milk, and chocolate or soup
Intuitive touchscreen for easy operation
Compatible with coin exchangers
Automated cleaning schedule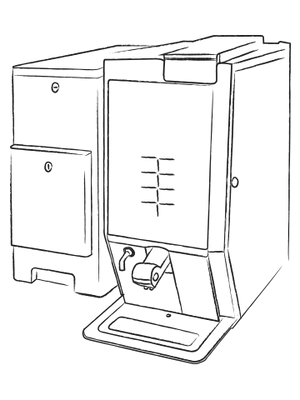 TECHNICAL SPECIFICATIONS
DIMENSIONS
H: 660mm / W: 570-620mm / D: 570-620mm
CONNECTION
230V~ 50/60Hz max. 2300W
Water requirements
Direct plumbing to mains water supply, requires MIN 2 bar. Coffee shoot waste outlet required.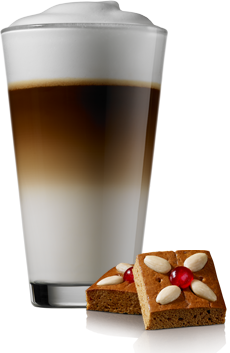 SPEAKS FOR ITSELF
The Esprecious' touchscreen can present photo, video and audio, allowing you to share corporate news and messages or market new products.

GOT A QUESTION FOR US?
02890 826 111