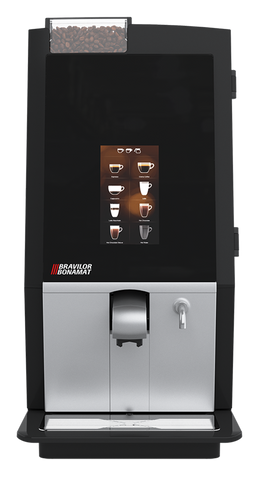 BRAVILOR ESPRECIOUS
BEAN TO CUP AT THE TOUCH OF A BUTTON
A fully automatic bean to cup coffee machine, the Bravilor Esprecious delivers the perfect espresso with freshly ground coffee beans and a beautiful crème layer for your coffee cup. In fact, thanks to its double outlet, the Esprecious can deliver two perfect espressos in just 33 seconds! Fill the dry ingredients canisters with powdered milk and hot chocolate to offer coffee specialities such as cappuccino and latte macchiato. This smart, fully automatic bean to cup coffee machine features an intuitive touchscreen to guides users through drink selections, and its step-by-step cleaning schedule.
INTERACTIVE TOUCHSCREEN

ENERGY-SAVING MODE

OPTIMAL TASTE EXPERIENCE

Bravilor Esprescious Bean To Cup Coffee Machine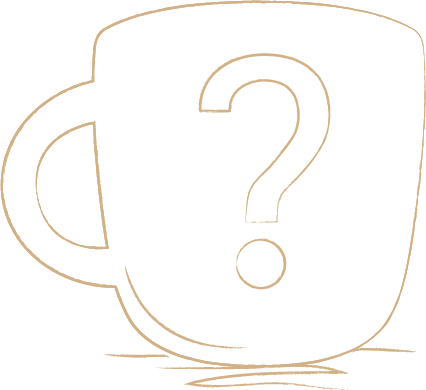 IS THE BRAVILOR ESPECIOUS THE BEAN TO CUP MACHINE FOR YOU?
All bean to cup coffee machines require a relatively significant capital outlay. The Bravilor Esprecious strikes a great balance of drinks choices, user-friendly features and reliability without breaking the bank. 
 On-screen cleaning instructions and the optional payment module make the Esprecious the ideal choice for a relatively self-sufficient bean to cup coffee solution. 
For an alternative take on the freshly ground espressos and powdered milk drinks produced by the Esprecious, and more tea options, consider the Flavia Barista pod machine.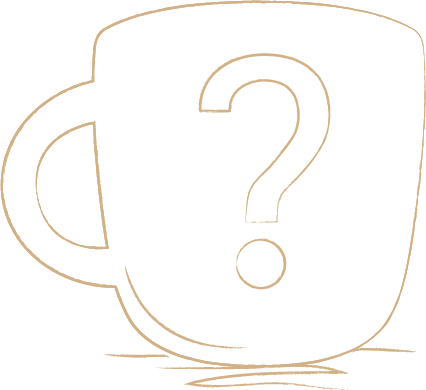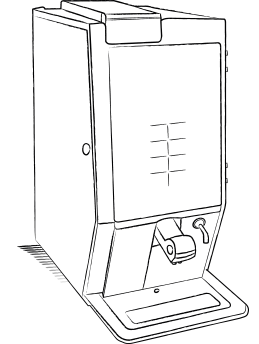 Key Features
Perfect espressos via double outlet
Whole bean hoppers
Powdered milk, and chocolate or soup
Intuitive touchscreen for easy operation
Compatible with coin exchangers
Automated cleaning schedule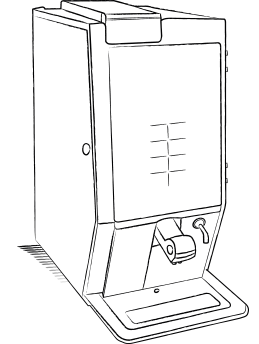 TECHNICAL SPECIFICATIONS
DIMENSIONS
H: 660mm / W: 330mm / D: 570mm
CONNECTION
230V~ 50Hz 2250W
WATER REQUIREMENTS
Metal hose with G3/8" union nut, L = 1.5m, water pressure 1 bar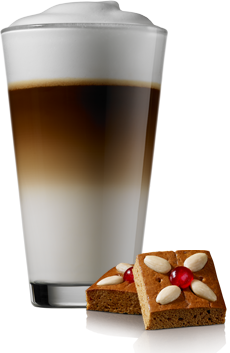 SPEAKS FOR ITSELF
The Esprecious' touchscreen can present photo, video and audio, allowing you to share corporate news and messages or market new products.

GOT A QUESTION FOR US?
02890 826 111